About us
Trucking K.S. is a Westland-based company founded in 2008.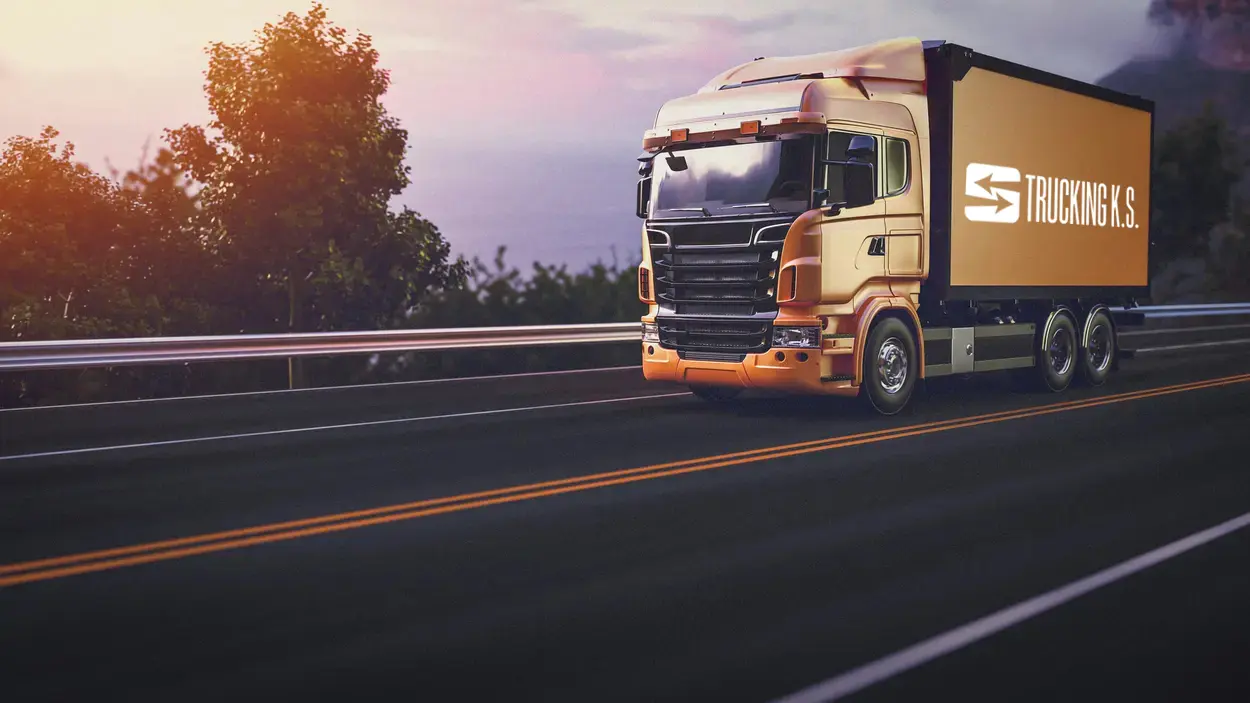 Specialised in organising transport
As a forwarder, we understand the importance of efficient logistics and specialise in organising and managing transport and logistics, both nationally and internationally. As a forwarder, we take responsibility for arranging transport, booking freight and handling customs formalities, while striving for a smooth and streamlined process. With our expertise in transport and logistics, we ensure that goods arrive at their destination safely and on time, while always striving to provide the best service for our customers.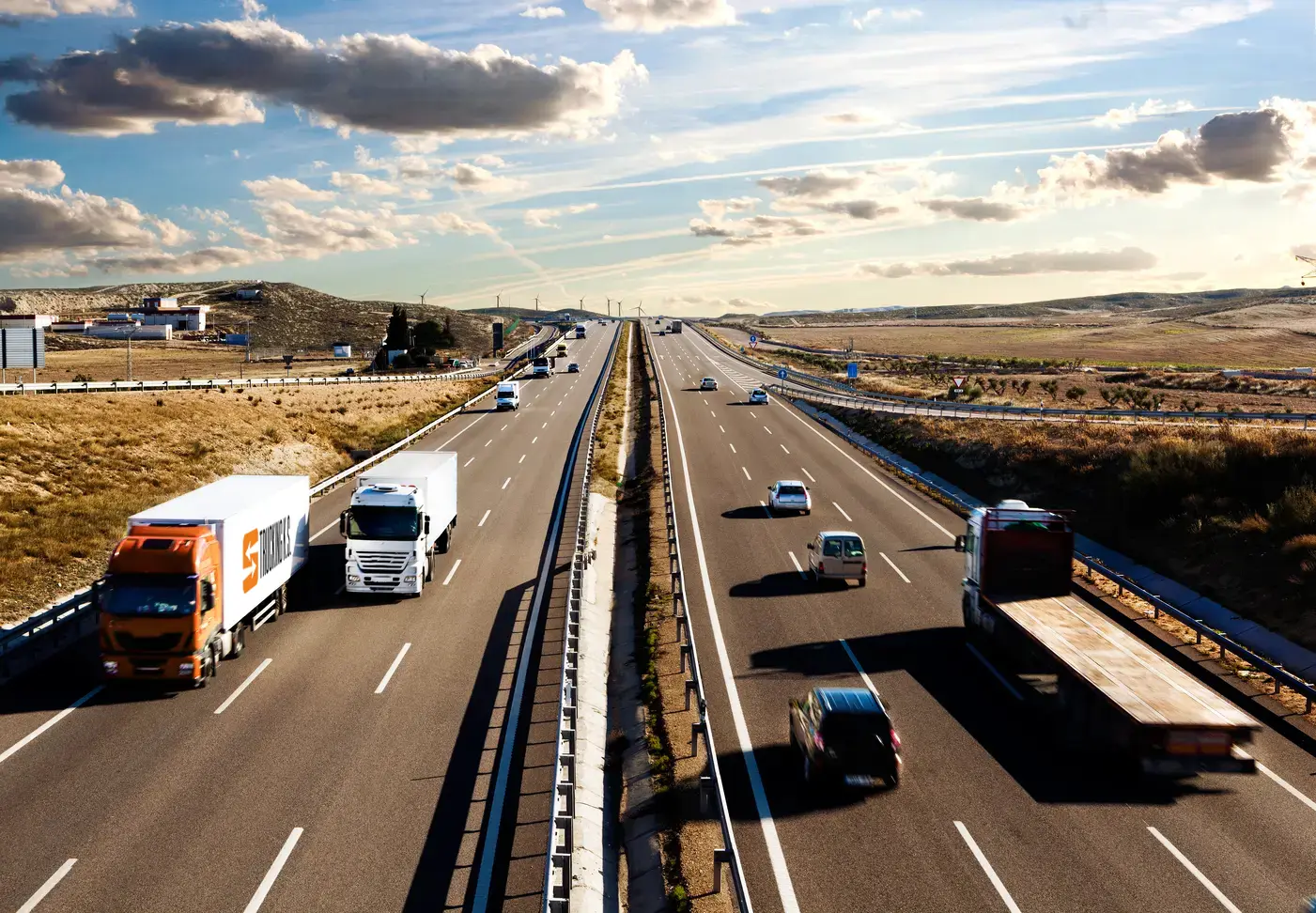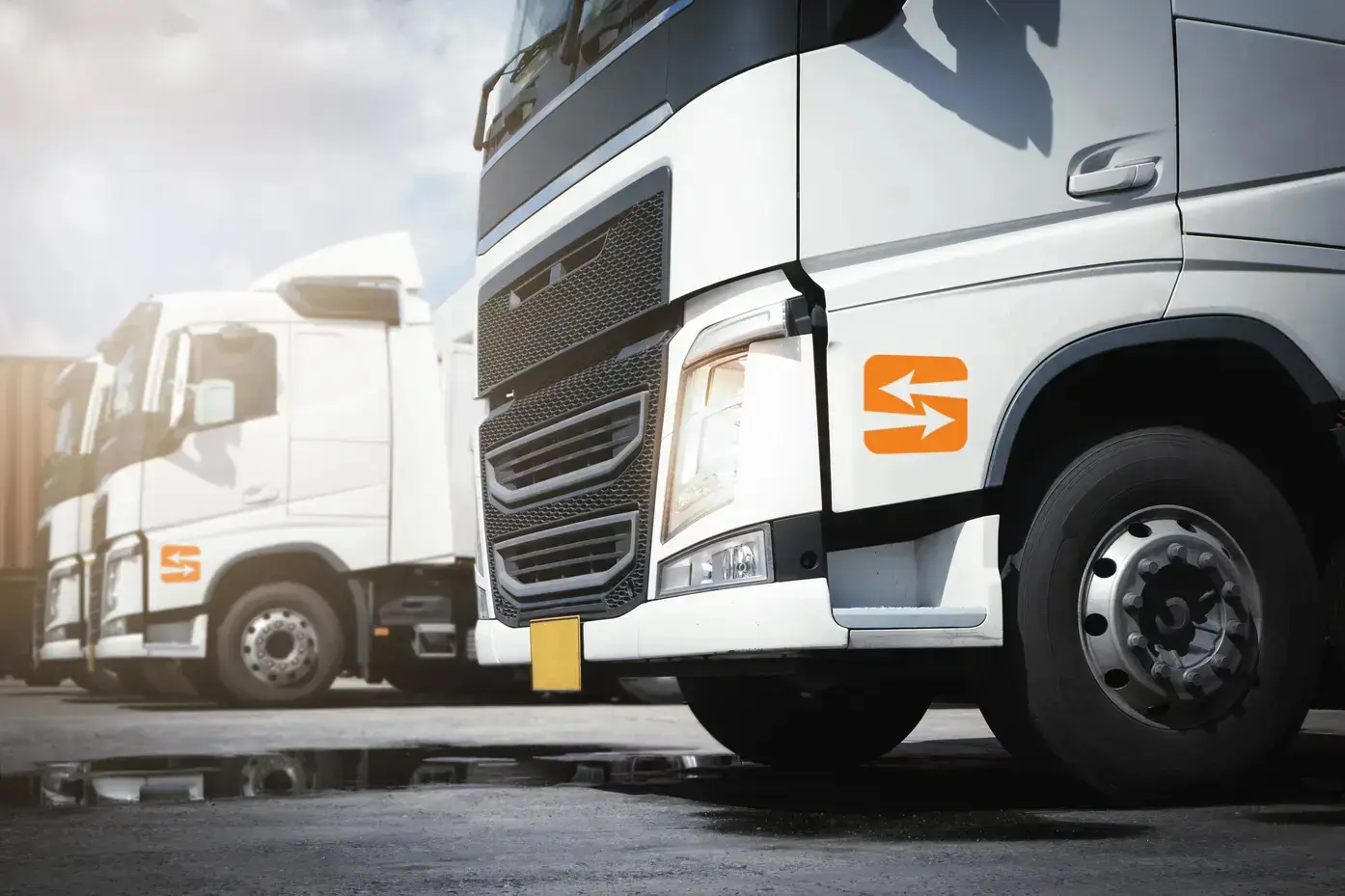 Cooperation for the best result
At Trucking K.S., we value communication and honesty. Our aim is to make the best use of existing transport resources to achieve effective results. We strive to work closely with our customers to achieve the best results.