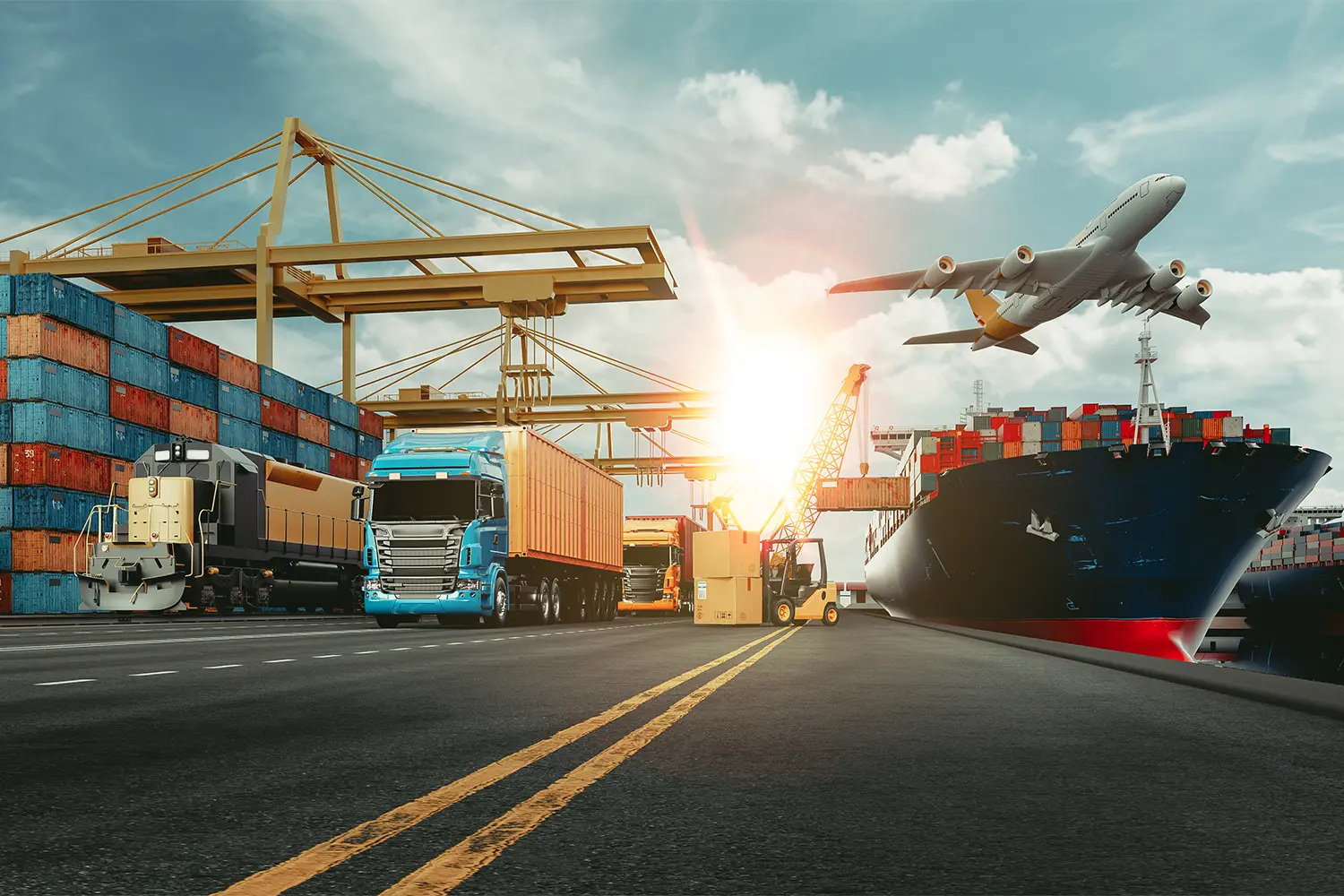 Reliability in motion
Trucking K.S. ensures flawless deliveries wherever and whenever you want!
Do you have cargo to transport with normal maturity or urgency? Call us!
Seamless transport solutions
As a freight forwarder, Trucking K.S. offers comprehensive services for transporting goods. We always ensure smooth and efficient delivery, regardless of the destination.
Excellent communication
At Trucking K.S., communication is paramount. Our dedicated team is always available to answer your questions and resolve any problems quickly.
Flexibility and quick response
We understand that our customers' logistics needs can change and require quick adjustments. We are flexible and able to adapt quickly.
What does a freight forwarding company do?
Trucking K.S. is a road freight forwarding and logistics company. They offer reliable and efficient transport services worldwide, including planning, booking and customs clearance. With a wide network of carriers and advanced tracking, they ensure a smooth logistics experience. Trucking K.S. is here for local distribution and international transport. We adapt to each customer's needs./p>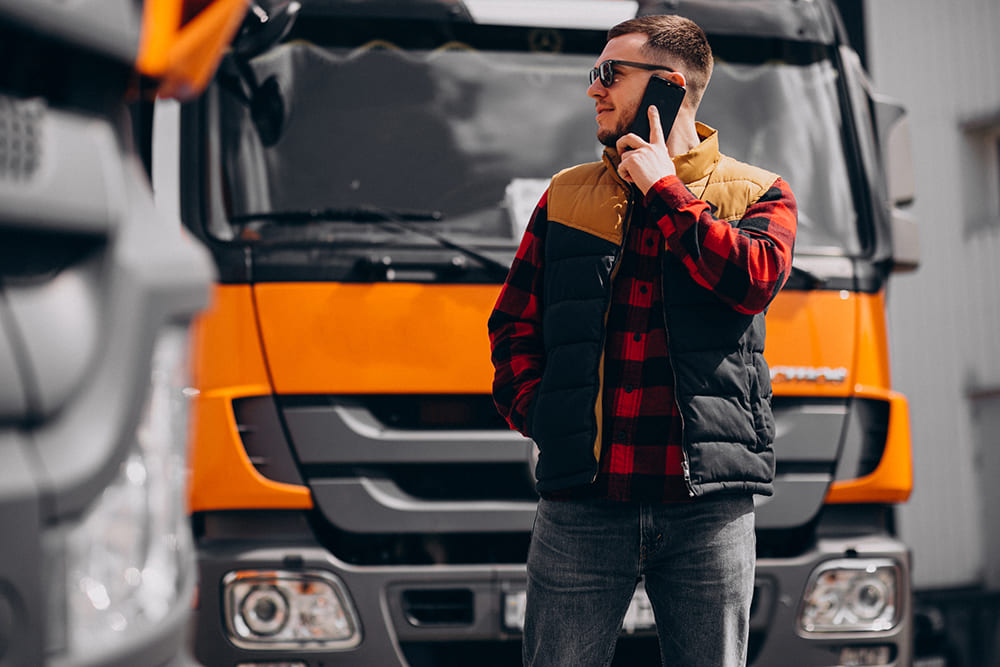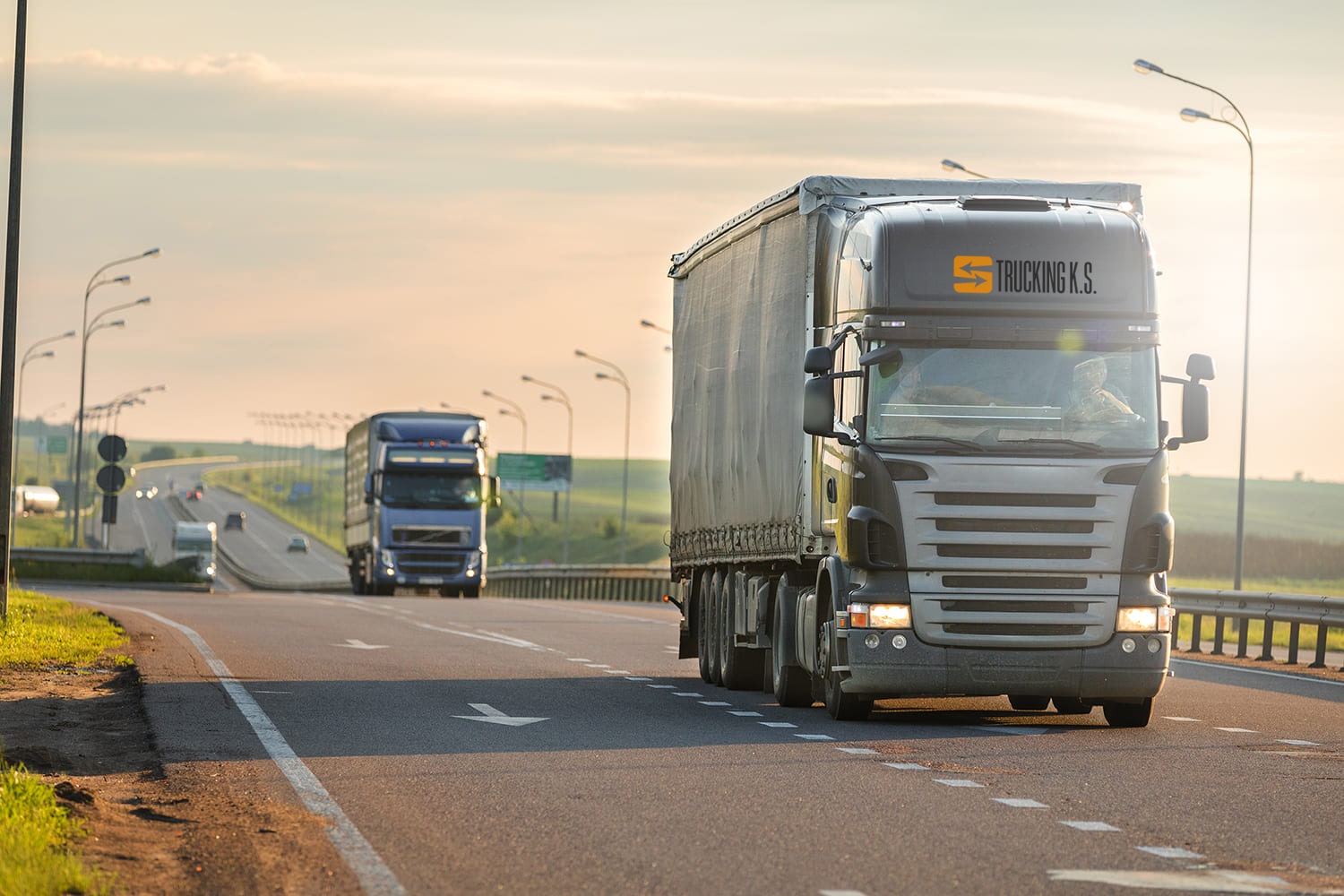 About us
Trucking K.S. is a Westland-based company founded in 2008.
In these times of scaling up, there is a need for partners who can listen carefully to the customer in order to arrive at a tailor-made service. This, of course, as flexibly and functionally as possible, while keeping costs as low as possible.